Eyelash Extensions In Manhattan NY
Eyelash Extensions In Manhattan NY
Extreme Lashes are the worlds most trusted name in semi permanent lash extensions, compatible skin care and cosmetics. Extreme Lash has been featured at award ceremonies such as:
Golden Globes, Canned Film Festival, and the Academy Awards.  As well as several prominent publications such as: Vogue, InStyle, Allure and American Spa. Elite products are sold at Nordstrom and Saks Fifth Ave.
We at Dyanna Spa & Waxing Center in Manhattan NY would like to welcome DeDee to our family, she is trained and certified in Extreme Lash Extensions. Using only high quality Mink Bold and natural lashes to achieve your desired look.
FIRST TIME CLIENTS RECEIVE 50% OFF ON EYELASH EXTENSION AT DYANNA SPA DOWNTOWN MANHATTAN LOCATION !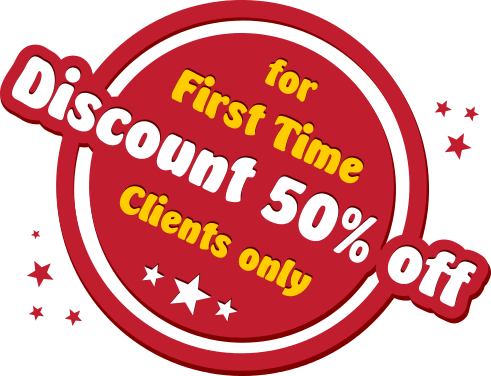 Full Spa Menu