Celebrity Facial Savings At Dyanna Spa in Manhattan NY.
Facial Deal – Holiday Gift Certificates Sale in Manhattan NY!
Be pampered like a celebrity or treat someone special to the hottest trends in facials today
Coco Austin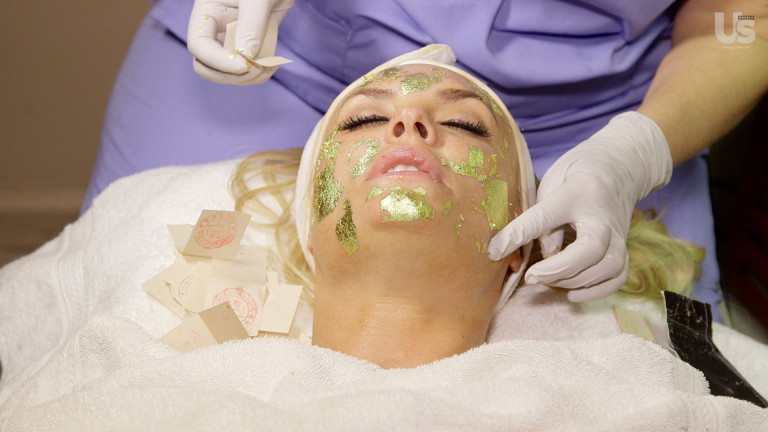 Wendy Williams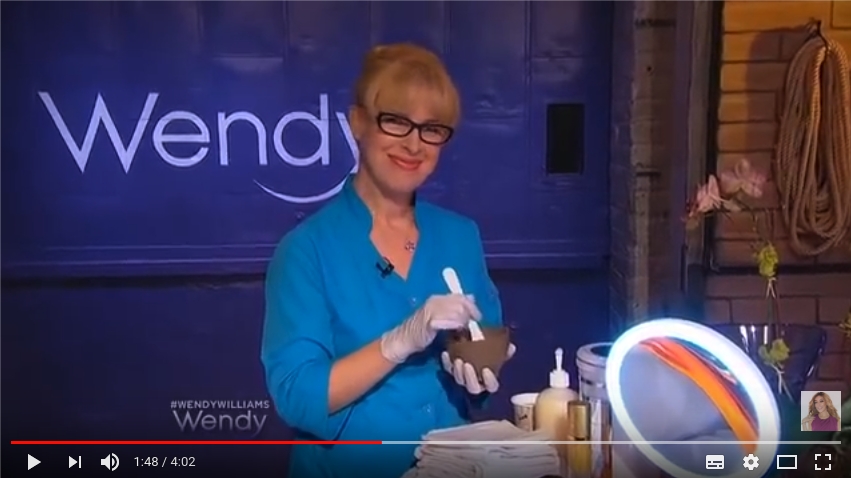 People.com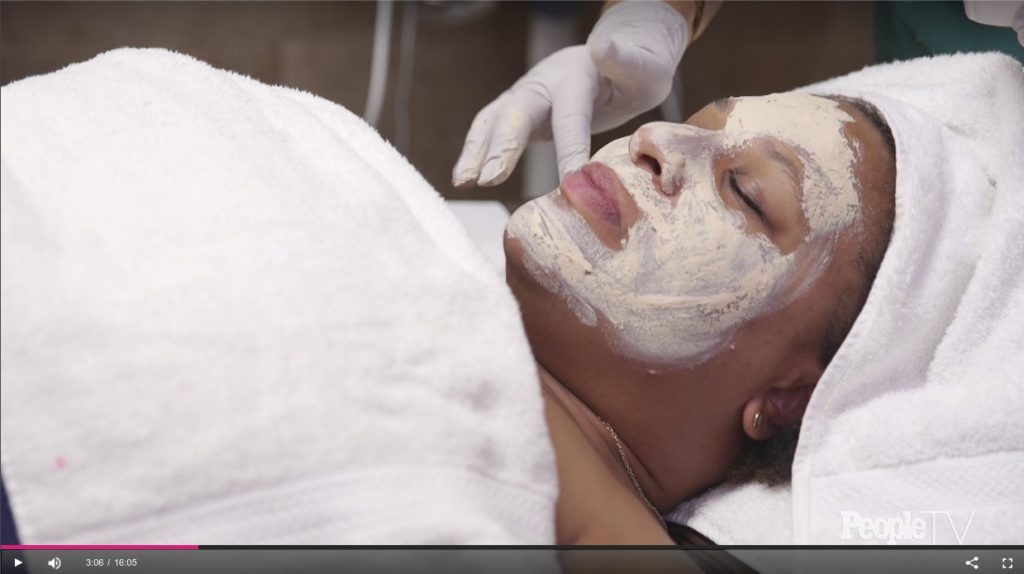 Pick one of the following facials
24kt gold leaf facial, it will leave your skin with a youthful glow.
Placenta Facial, promotes collagen and increases elasticity
Caviar Facial , stimulates collagen and minimizes the appearance of wrinkles.
These facials come with Deep pore extractions, face massage, extra masks to promote youthful glowing skin.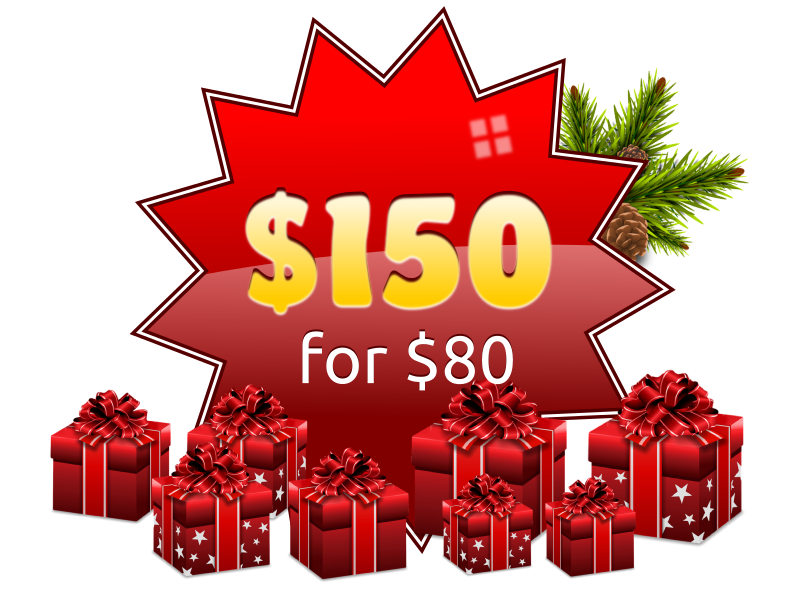 A $150 value ! For the month of December you can get this for $100.
Purchase an instant gift card for yourself or a loved one.
Valid only 1 per customer, can not be combined with any other offer.
Valid from Dec 1-Dec 31.