Body Treatments
Try our body treatment spa services at Dyanna Spa in Manhattan, NY for healthier, more radiant skin
For year-round healthy and radiant skin, Dyanna Spa in Manhattan, N.Y. offers a variety of body treatment spa services. Our different spa body treatments can replenish the skin with nutritious amino acids, extract toxins from your circulatory system, reduce water retention, hydrate your skin, and gently exfoliate it. The result is skin that is clean, silky smooth, and re-nourished.
Remember, the skin is the largest organ of the body, and needs attention to stay healthy. Call us now for a rejuvenating body treatment, and see how remarkably better you will feel.
Dyanna Spa now has two convenient locations offering our luxurious body treatments. One is in downtown Manhattan, in the Gramercy Park and Flatiron District, and the other is in east midtown Manhattan, in the Murray Hill District.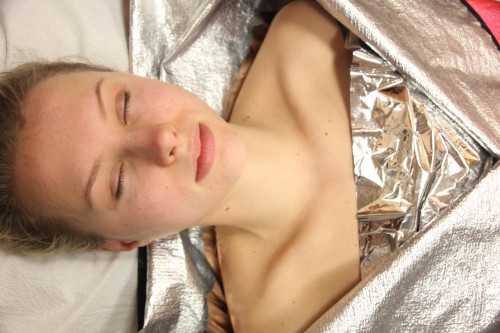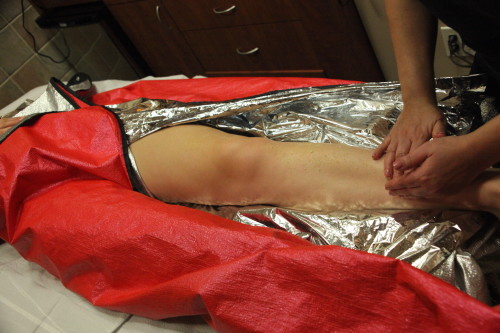 A body treatment at Dyanna Spa in Manhattan, NY will not only help the appearance of your skin, but will energize you as well. Choose from our menu of body treatments to feel the difference.
Full Spa Menu