Massages
Dyanna Spa in Manhattan, NY offers a wide range of massages for health and relaxation.
At Dyanna Spa in Manhattan, NY, we offer a variety of massages for health and relaxation, to help you feel your very best. Our massage therapists work to release built-up muscle tension and break the cycle of stress that comes with everyday life. Massage not only releases tension, but increases the blood circulation throughout the body, bestowing a calming and rejuvenating effect.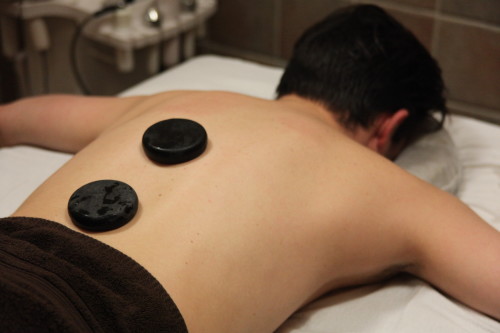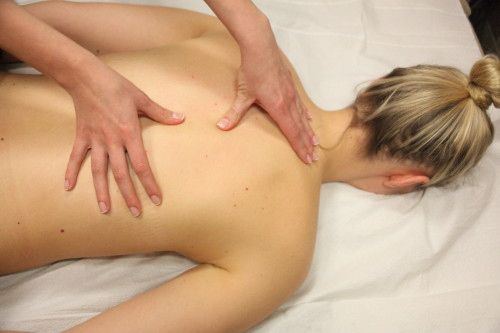 More and more scientific evidence now addresses the benefits of massage as a tool for pain relief and relaxation. From our decades of experience at our day spa, we know this to be true. We have a variety of different massages that can benefit to you, from deep tissue or Swedish massages, to aromatherapy.
Call us now to schedule your massage appointment, and let us help you give your body a break.
Dyanna Spa now has two convenient locations offering our massage services. One is in downtown Manhattan, in the Gramercy Park and Flatiron District, and the other is in east midtown Manhattan, in the Murray Hill District.
Relieve your stress and built-up muscle tension with one of the massages at Dyanna Spa in Manhattan, NY. We offer many different types of affordable massages to relax and rejuvenate you.
Full Spa Menu