Anti Aging Treatments
Affordable anti-aging treatments offered by Dyanna Spa in Manhattan, NY ward off premature aging
The professionals at Dyanna Spa in Manhattan, NY offer a range of anti-aging spa services to help ward off premature aging. Living an active life means that your skin is likely to be damaged by too much sun exposure and by other environmental factors. We also know that the stresses of life can take a toll on the skin. Dyanna Spa's anti-aging treatments are designed to reduce fine lines and wrinkles, increase blood flow to the skin, and restore your skin's natural appearance.
We offer a variety of anti-aging services to improve the skin's elasticity, and to rehydrate and nourish the skin.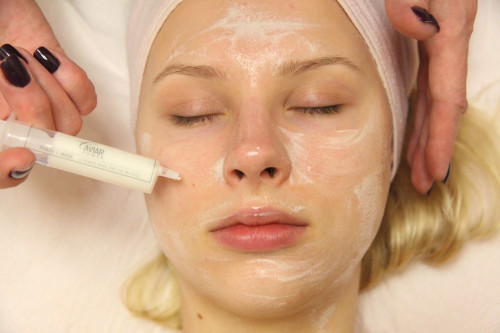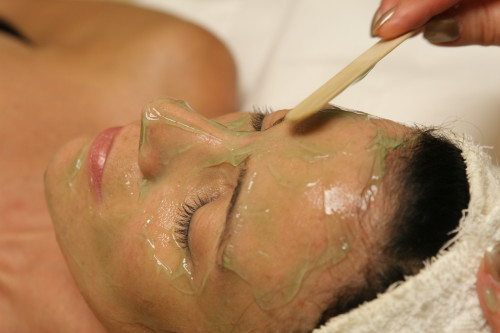 For younger, rejuvenated skin, contact us now to make an appointment for your specialized anti-aging skin treatment.
Dyanna Spa now has two convenient locations offering our fabulous and affordable anti-aging treatments. One is in downtown Manhattan, in the Gramercy Park and Flatiron District, and the other is in east midtown Manhattan, in the Murray Hill District.
Rebel against premature aging and treat yourself to one of Dyanna Spa's anti-aging treatments in Manhattan, NY. After one of our treatments, you'll leave looking and feeling years younger.
Full Spa Menu