Nail Salon Pedicures
Dyanna Spa in Manhattan, NY offers professional pedicures for men and women
Dyanna Spa in Manhattan, NY offers a full array of professional nail salon pedicures for men and women. Whether you're looking for a simple no-nonsense manicure, or the latest in gel manicures, Dyanna Spa in Manhattan, NY will take care of your manicure needs. We use only the finest and healthiest products on the market for all of the manicures we offer.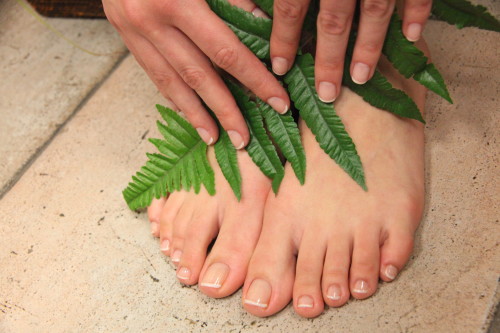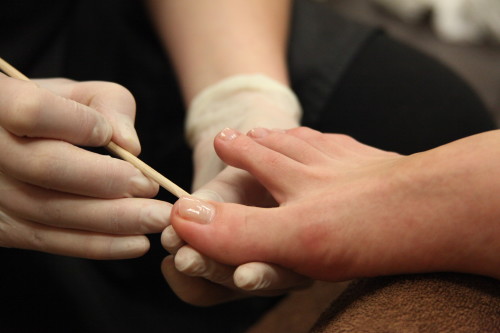 The condition of your feet and toenails may not be as visible as your hands and fingernails, but they need just as much care.
Feet have a strong tendency to become dry and callused, and the toenails torn and brittle. Our professionally administered pedicures will take care of both. From restorative herbal and moisturizing footbaths, to nail-strengthening pedicures topped with the polish of your choice, your feet will feel like they've just had a vacation.
Your feet take a beating by supporting you, so show them some support and schedule a pedicure appointment now.
Dyanna Spa now has two convenient locations for pedicures for men and women. One is in downtown Manhattan, in the Gramercy Park and Flatiron District, and the other is in east midtown Manhattan, in the Murray Hill District.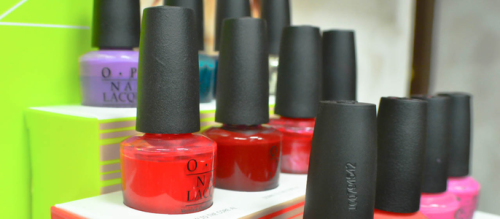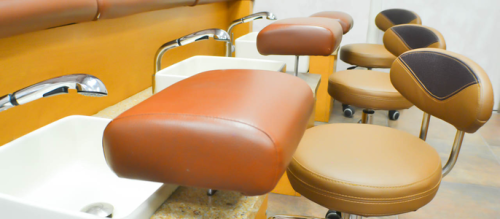 Full Spa Menu