Waxing for Women
Dyanna Spa in Manhattan, NY offers premium waxing services for women
Dyanna Spa in NYC offers premium waxing services for women in Manhattan, NY. Wax treatments are now the most popular spa treatment for women's hair removal. It is the safest and most effective method for getting rid of unwanted hair. Unlike shaving, which can give rise to a host of problems like nicks, cuts, ingrown hair, ugly stubbles and infections, waxing leaves your skin smooth and luxurious. As a distinctly positive bonus, the more you wax, the finer and sparser your hair becomes, resulting in the need for fewer and fewer waxing treatments.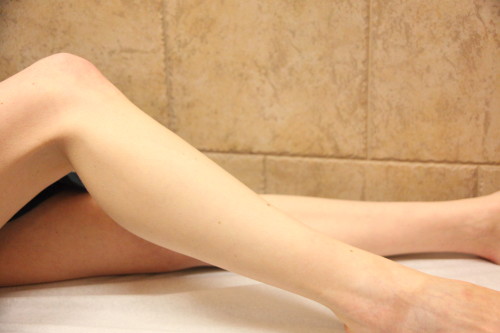 There are many reasons why our clients keep coming back again and again.
We've been doing this since 1983, so we have plenty of experience.
Our wax treatments are 100 percent hygienic. We never double dip, and our waxing specialists always wear gloves.
We use only the highest grade of waxes available for our regular waxing and our specialty, Brazilian waxing.
Our waxing specialists are professional and considerate.
We offer free consultations and skin tests to determine which of our two waxing formulas are best for you.
The two waxes we use are Azulene wax and Cirepil Blue hard wax. We use Azulene wax, which is good for most skin types, to remove hair from larger areas of the body. We use Cirepil Blue hard wax for small areas and for those with sensitive skin. We frequently recommend Cirepil Blue for our Brazilian wax treatments.
Both waxes are superior products. Our aesthetician will consult with you to determine which wax is the best for your needs.
Call us today for your free consultation, or to make an appointment!
Dyanna Spa now has two convenient locations offering our signature waxing services for women. One is in downtown Manhattan, in the Gramercy Park and Flatiron District, and the other is in east midtown Manhattan, in the Murray Hill District.
Dyanna Spa in Manhattan, NY offers premium waxing services for women's hair removal in a hygienic and soothing environment. Our waxing estheticians will consult with you to determine the best wax product to use: Aloe Azulene or Cirepil Blue hard wax.
Full Spa Menu