Facials
Best Facials in Manhattan NY
Dyanna Spa in Manhattan, NY offers award-winning professional facials! Extraction Facials For All Skin Types.
Dyanna Spa in Manhattan, NY offers award-winning professional extraction facials at wonderfully affordable prices. We specialize in a number of affordable anti-aging treatments, as well in facials that cleanse and restore the skin.
We believe facials play a very important part in your overall skin care. Facials can work wonders on any skin type to give your face a lustrous, smoother and more youthful appearance. Our professional skin care specialists will discuss your skin type, listen to your concerns, and help determine which facial is best for you.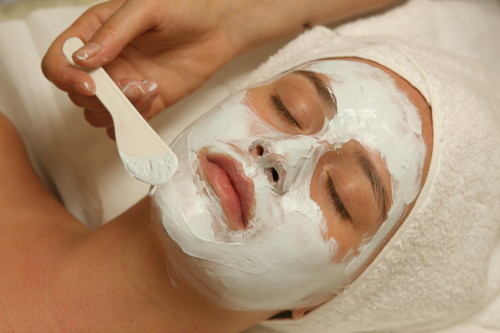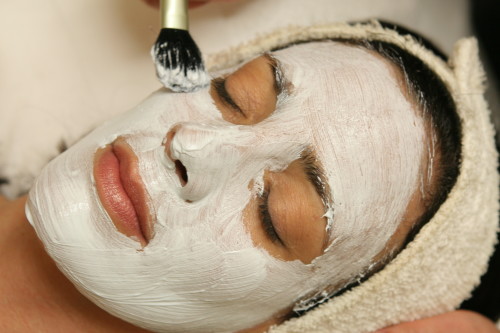 Whether you suffer from acne, blackheads, sun-damaged skin, or simply want a professional exfoliation facial or back facial cleansing, Dyanna Spa is sure to have the skin care treatment that will give you the best results possible.
Scheduling facial treatments on a regular basis is an important part of your overall skin care regimen, so call us now for an appointment. We guarantee you will see the benefits immediately.
Dyanna Spa now has two convenient locations offering our professional facials. One is in downtown Manhattan, in the Gramercy Park and Flatiron District, and the other is in east midtown Manhattan, in the Murray Hill District.
You will find a variety of affordable facials at Dyanna Spa in Manhattan, NY. From our deep pore cleansing facial, to our black currant facial, you are sure to find the best facial skin care treatment for your specific needs.
Full Spa Menu