EyeBrow Microblading in Manhattan NY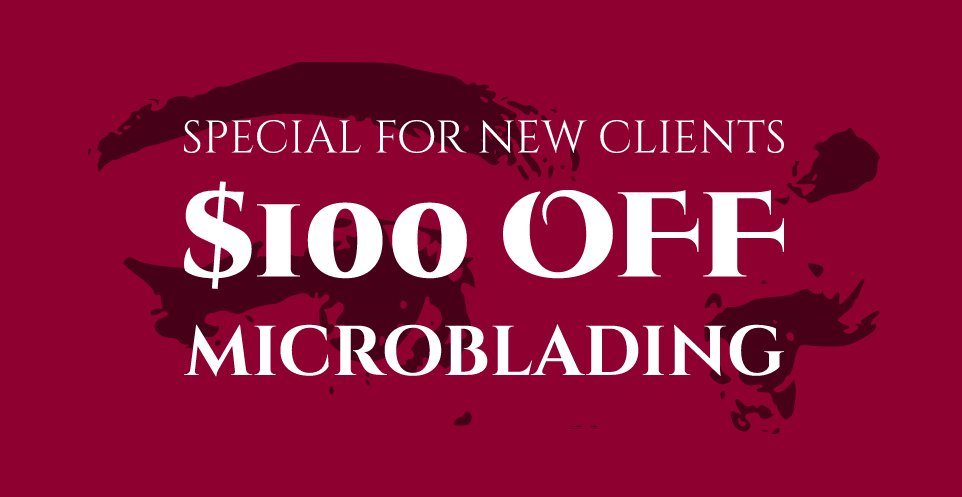 MICROBLADING
For those who would like to achieve the look of thick, beautifully shaped eyebrows, DyannSpa offers a service that can help! MICROBLADING .
WHAT IS MICROBLADING?
This popular semi-permanent cosmetic technique is used to create and fill in eyebrows and can last from 1 1/2 to 2 years with only an occasional touch up.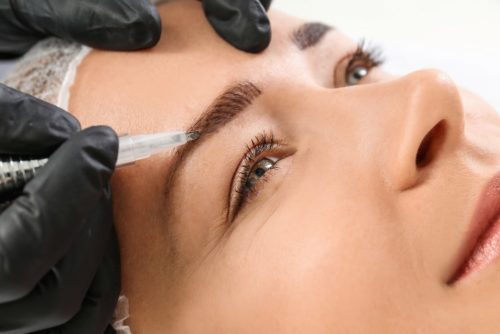 THE MICROBLADING PROCEDURE
MICROBLADING is a form of tattoo artistry where pigment is implanted under the skin, with a handheld sterilized tool.
Hair like strokes, mimicking natural hairs are drawn in a pigment customized for you, without affecting the hairs you already have. The pigment is inserted into the dermal layer of the skin which makes it less painful than a tattoo.
THE PROCESS
The process takes about an hour, a touch up(included in the price) is recommended in about a month and perhaps a touch up in 12 months.
The technician blends a color, perfect for you. The skin is numbed with a topical cream. The shape is first drawn by pencil and then the technician will draw your new eyebrows with fine strokes. During the process the client is shown a mirror to make sure they are happy with the look.
AFTER CARE
After care is especially important and is is explained in detail during your consultation. Eg. using antibiotic ointment for 24 hours, not picking on any scabs, and avoid using any glycolic acids as they can fade the pigments.
BEFORE ANY PROCEDURE IS PERFORMED IT IS IMPORTANT TO HAVE A CONSULTATION WITH THE OPERATOR TO MAKE SURE IT IS THE RIGHT PROCEDURE FOR YOU, DYANNA SPA'S INTRODUCTORY OFFER is $450, (TOUCH UP INCLUDED)!
CALL TO SCHEDULE A CONSULTATION: 212-995-2355
Full Spa Menu