Cirepil Blue Hard Wax for Men With Sensitive Skin
Cirepil Blue Hard wax is made in France. It's an excellent alternative to Azulene Wax for Brazilian wax treatments and for smaller sensitive areas, like your face. For those with sensitive skin, it's a real keeper. Big franchise wax centers don't use this highly-ranked wax product, but you can be sure that Dyanna Spa uses this high-grade wax.
How it works: Our waxing specialist uses a wooden spatula to apply the wax. Once the wax hardens, she peels off the wax, removing the unwanted hair.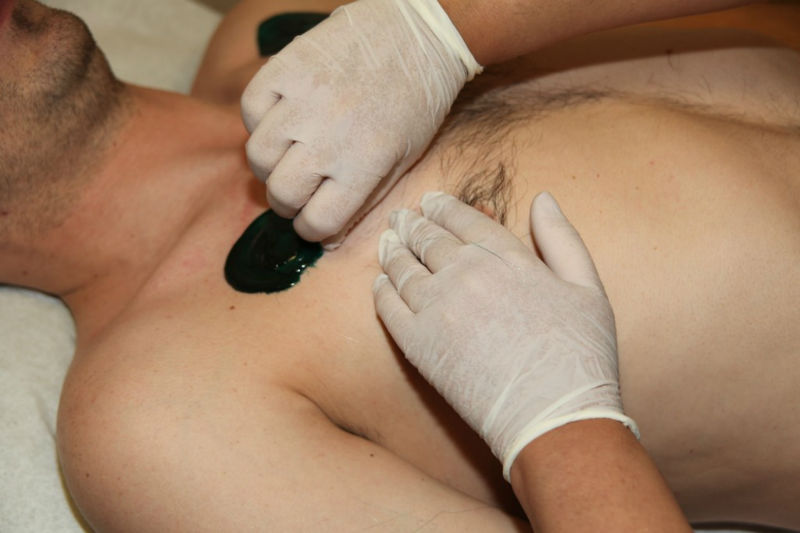 For effective and less painless waxing treatments, Cirepil Blue Hard Wax is a great choice.
Full Spa Menu