24 kt Gold Facial – Celebrity Facial in Manhattan NY!
*PRICE FROM $105
Similar to the 24KT Gold Facial, the 24KT Gold Facial with 24KT Gold Foils treatment helps rejuvenate the face and improves blood flow throughout the skin. The active ingredient, gold, is a great antioxidant and is very high in minerals.
The 24KT Gold Mask effectively lifts and firms your skin while reducing the appearance of fine lines and wrinkles. The treatment is a great way to brighten the skin and to reveal your skin's inner natural golden glow.
In addition to the traditional exfoliation and application of the gold cream, this facial adds the powers of 24KT gold foils, which maximize the results and intensify the amount of gold's active ingredients absorbed by the skin.
Contact us now for your Golden celebrity facial at Dyanna Spa and Waxing Center in New York.
Coco Austin getting golden leaf facial at Dyanna Spa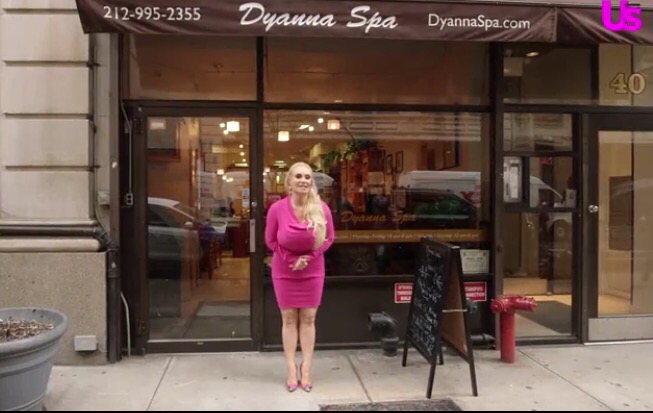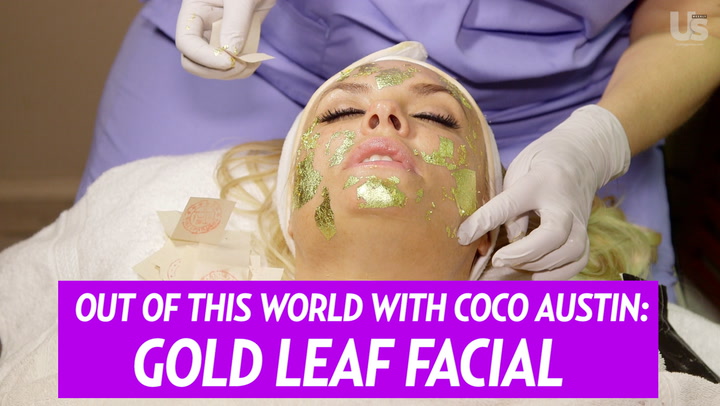 view all services