Aroma Therapy Massage in Manhattan NY.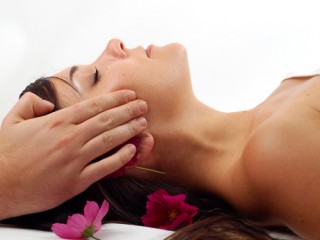 The Aroma Therapy Massage uses the techniques of rubbing and kneading of the skin with special plant oils in order to promote relaxation as well as an empowered sense of overall well-being and healing. The power of aromatherapy is sure to visibly reduce stress levels in your skin as well as leave you feeling rejuvenated.
Contact us now to schedule an appointment for one of our best aroma therapy massages in Manhattan, Midtown Murray Hill and Flatiron – Gramercy Park Downtown spa locations.
view all services