Deep Pore Cleansing Facial for Men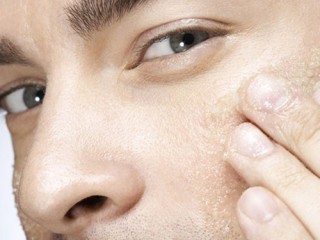 Our Deep Pore Cleansing Facial is the ideal treatment for men with oily or acne-prone skin. It's also a great option for those who want to refresh their skin, no matter what their skin type is.
This skin care facial focuses on the extraction of whiteheads and blackheads as well as on acne and other impurities in the skin. Prior to the deep pore extrapolation, our esthetician first cleanses and purifies the skin, and then applies a soothing mask to moisturize and revive the skin. The process takes one hour.
Contact us now for your deep pore cleansing facial.
view all services