Deep Tissue Massage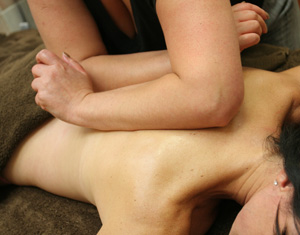 Best Deep Tissue Massage in Manhattan NY
The Deep Tissue Massage is the perfect treatment for anyone. It offers extreme relief from stress and sports related muscle tension as it uses specific techniques which relax the entire muscle. The Deep Tissue Massage is great for both relieving minimal tension overall, as well as targeting those certain areas that require more attention.
Contact us now to schedule an appointment for one of our affordable deep tissue massages in Manhattan, Midtown Murray Hill and Flatiron – Gramercy Park Downtown spa locations.
view all services