Full Chest Waxing With Nipples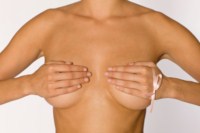 Dyanna Spa's Full Chest Hair Waxing (including nipples) are for the many women who have unwanted hair on different parts of their chest and nipples. For our full chest waxing, our esthetician applies our wax formula strips from the neck to just before the stomach area, inclusive of the nipples. Once our esthetician removes the strips, you will have a body with which you will feel more comfortable.
Contact us now to schedule an appointment for the best waxing services in Manhattan.
view all services