Full Leg with Regular Bikini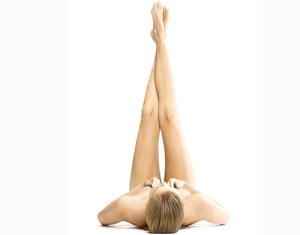 Our Full Leg Waxing with Regular Bikini Waxing is one of our most popular packages. Our wax formula is applied in strips to the entire leg, from thigh to ankle. The waxing technician then proceeds to remove hair from outside of the underwear line. If you have any apprehensions, be assured that our professionals use great discretion to make you feel as comfortable as possible. After the full leg wax treatment, if you choose, our technician will apply an after-wax antibacterial lotion.
Contact us now for the best waxing treatment you'll ever have.
view all services