Glycolic Anti-Age Treatment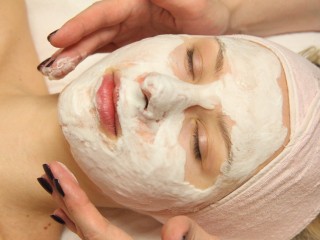 The Glycolic Anti-Age Treatment is popular with both men and women. The active ingredient, alpha hydroxy acid (AHA), minimizes fine lines and wrinkles. This facial procedure treats dry, rough skin, and age spots to achieve a healthier skin surface. The treatment is highly effective for cell renewal, healing acne-prone skin or post-acne scarring, and leaves your skin feeling fresh and smooth.
Contact us now for your Glycolic Anti-Age Facial Treatment in Manhattan Murray Hill and Flatiron – Gramercy Park, Spa locations.
view all services