Hydrodermabrasion in Manhattan NY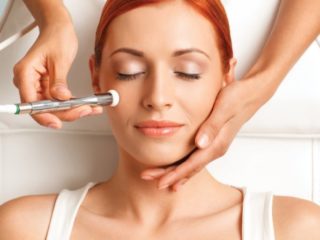 Hydrodermabrasion is the perfect procedure to improve the hydration of any skin type as well as eliminate fine lines, hyper-pigmentation, oil, and congestion. The procedure also helps remove pregnancy spots, age spots, freckles, sunburn, acne scars, and more in a pain-free, gentle, and crystal-free exfoliation.
The procedure marries simultaneous dermal infusion of medical actives and gentle exfoliation using water jets to break up the top, dead, layer-of skin. The procedure wakes up, activates, and makes space for the clean and young layer of your skin right below the dead skin cells atop.
Hydrodermabrasion exudes immediate results without any discomfort or downtime. It is a great option before more invasive facials that require healing time. The treatment is super effective and suitable for all skin types.
Uses a diamond tip wand which is a crystal free method, to gently exfoliate the skin. The suction tip helps remove dead skin cells in a gentle, non-invasive manner, which encourages circulation – lymphatic drainage and collagen production. The hydro then infuses the skin with serum/solutions, in accordance to the client's skin concern.
• Finelines
• Sundamagedskin
• Acneandacnescars
• Blackheadsandwhiteheads • Enlargedopenpores
• Dehydratedskin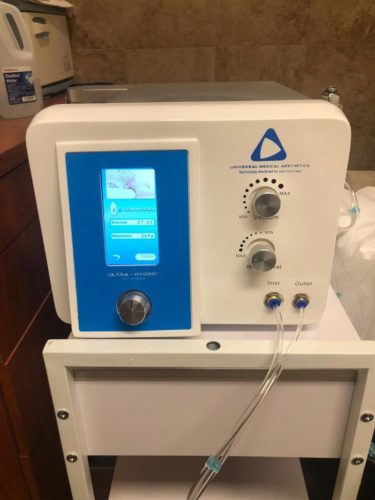 * Hydrodermabrasion facial treatment available only at the Flatiron location. Contact us to book a Hydrodermabrasion procedure now.
Hydrodermabrasion facial suitable for four skin types: normal, dry, oily and combination.
FREE CONSULTATION!
view all services