Sheep Placenta Facial – Celebrity Facial !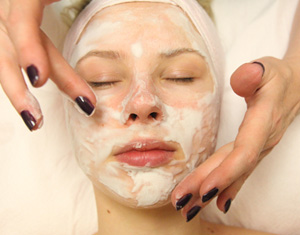 The Hottest Facial Treatments in New York: The Placenta Facial – Celebrity Skin Care Secret!
One of the most buzzed about treatments in Hollywood is now available at NYC's Dyanna Spa! The Sheep Placenta Facial, utilizing the active ingredients derived from sheep placenta, is the ultimate anti-aging treatment used by some of the most beautiful A-List celebrities.
Sheep placenta is extremely rich in proteins and iron as well as in many other essential nutrients, enzymes, amino acids, and minerals for the skin. We recommend this facial for those looking to treat almost any kind of skin problem – dull, uneven complexions, eczema, psoriasis, acne, sun damage, wrinkles, or fine lines.
This treatment involves all the steps in a traditional facial, with the addition of a placenta mask to nourish and restore the skin.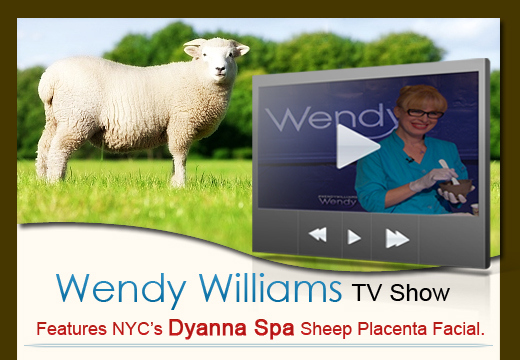 Watch this video of the Wendy Williams Show when Dyanna Spa's own Alla gives a sheep placenta facial. Then contact Dyanna Spa right away to schedule your appointment for this special facial for a younger, more beautiful you.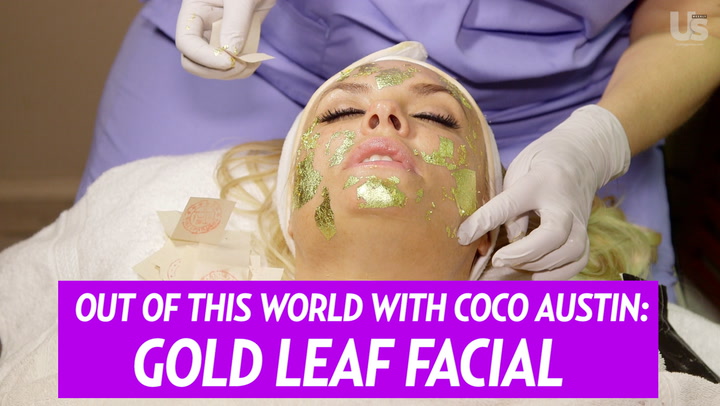 view all services